Jeffrey Bercow and Michael "Mickey" Marrero Named as "Top Lawyers" in the 2022 South Florida Legal Guide
July 13, 2022
Miami, FL, July 13, 2022 –  Bercow Radell Fernandez Larkin & Tapanes is honored to announce that Jeffrey Bercow and Michael "Mickey" Marrero have been recognized as "Top Lawyers" in the 2022 South Florida Legal Guide.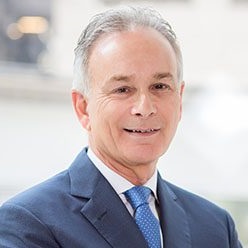 Since its first publication, South Florida Legal Guide has set the standard for the definitive list of Top Lawyers in the region. Top Lawyers are nominated by their peers and then reviewed and chosen by the publication's editorial department based on their level of experience and records of achievement.
As one of the most prominent attorneys in his field, Jeffrey represents real estate developers, landowners, institutional clients, lenders and other property owners. His practice covers all aspects of local, state and federal real estate permitting and licensing, including zoning approvals, amendments of local government comprehensive plans, developments of regional impacts (DRIs), due diligence reviews, growth management, concurrency and environmental matters.
Michael (Mickey) has been practicing land use and governmental law for more than two decades. His law practice is focused primarily on representing clients throughout South Florida in all areas of development approvals including zoning, land use, due diligence and permitting.  Additionally, Mickey has helped clients with a myriad of code enforcement and compliance issues.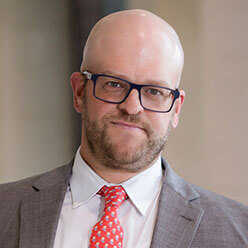 For over 25 years, Bercow Radell Fernandez Larkin & Tapanes has provided strategic advice in zoning, land use and environmental law, receiving numerous recognitions for its expertise and commitment to client service. Our team has earned an exceptional reputation among community and business leaders through our long history of professional integrity, legal acumen, community engagement, industry leadership, and pro bono efforts.
For more information, contact 305-374-5300 or visit www.brzoninglaw.com.